Usually Same Day Shipping when ordered before noon EST. 
The following day after the water softener has shipped out we email over tracking information as well as links to installation manuals or installation videos.
We love to help our customers so please contact us with any questions!
Please call with questions Toll Free 1877 477 5452 or email AplusWater@hotmail.com.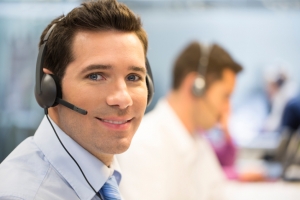 Free Shipping On www.greatwatersofteners.com.
Shipping is free on all orders of $25 or above.
Shipping charges may apply on some Ebay listings.