DuraWater™ HD Digital Electronic On Demand Metered Water Softeners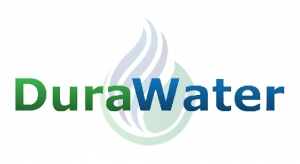 Digital Metered On-Demand Water Softeners

(Environmentally Friendly)

Comes standard with threaded bypass, ships loaded with resin already loaded in the tall fiberglass tank for easier installation.
DuraLine Metered On-Demand Water Softeners are the most durable long lasting water softeners on the market.
The Digital Duraline HD is a metered on-demand water softener that only back washes when needed. This saves you money on water and salt and extends the life of the unit!
HOW IT WORKS:
Duraline HD measures your soft water usage; then, when it comes close to running out of soft water, it automatically backwashes that night at 2 A.M. (or the time of your choice).
Please call us Toll Free 1877 477 5452 We Love To Help!!
No products were found matching your selection.