DuraWater Softeners – Choice of Mechanical or Digital Valve at Checkout 
High Capacity 10% Chlorine Resistant RESIN is included free of charge with all DuraWater Standard systems!

All DuraWater Systems Ship Loaded with the resin already in the tall fiberglass mineral tank for easier installation.

DuraWater Metered On-Demand Water Softeners are the most durable long lasting water softeners on the market.

This is the softener that I installed in my parents' home, because I know that it will work perfectly without any complaints or service calls for years to come.

If you are looking for an affordable and durable water softener, look no more. DuraLine™ water softeners are what most water treatment experts recommend, because they are work horses that lead to fantastic reviews and plenty of referrals!

The DuraWater measures your soft water usage; then, when it comes close to running out of soft water, it automatically back washes that night at 2 A.M. (or the time of your choice).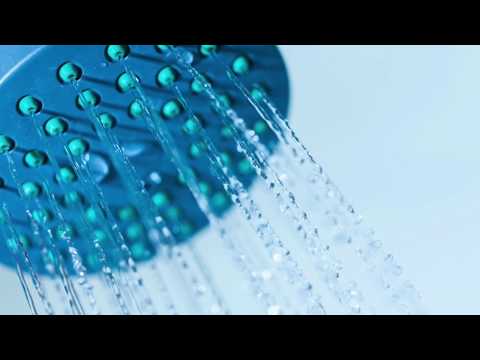 Please call us Toll Free 1877 477 5452 We Love To Help!!
No products were found matching your selection.