Durawater iron blaster softeners 
Iron Blaster Softeners with Fine Mesh Resin & KDF 85 Media Guard Great For Well Water With Hardness, Iron & Smell
These Durable Iron Blaster Softeners are designed for well water with iron and some H2S (rotten egg smell).

Comes standard with threaded bypass, ships loaded with fine mesh resin for easier installation.

Includes 4 Stage KDF 85 Media Guard independent iron filter built right into the water softener removes iron and some H2S as well.  Water flows through the Media Guard 1st then through the gravel (sediment removal), then the fine mesh resin for the highest hardness removal and iron removal.


Metered salt saving efficient water softener which only back washes as needed saving on salt and water usage.

Usually good upto about 5-7ppm iron, 80 gpg hardness and upto 2ppm H2S.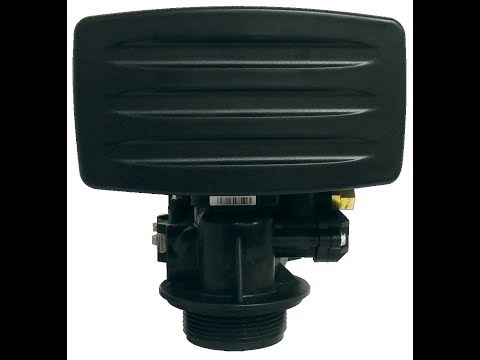 Please call us Toll Free 1877 477 5452 We Love To Help!!!
No products were found matching your selection.